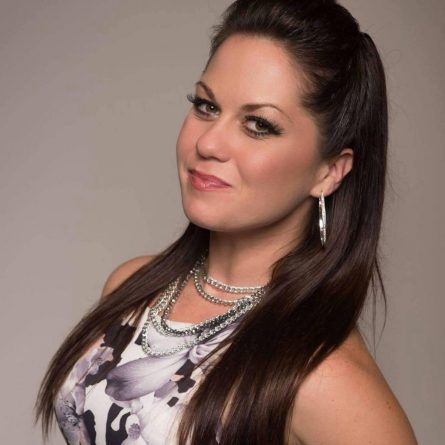 Nyree Huyser Is Back!!!
Scottish-born entertainer, Nyree Huyser, has over a decade of worldwide success in the music industry. At age 19 she began her career performing in top European Abba tribute show, "AbbaMania", with whom she toured across Europe over 6 years and in 2012 returned to partake in a televised tour of the Philippines.
Now based in Rolleston, New Zealand, Nyree has made a name for herself as one of New Zealand's top performers, having graced the stages of many sporting events and major festivals, including headlining the annual Coca Cola Christmas in the Park for four years running.
Performing live on Sunday February 13th from 3 PM - 6 PM.
Come along at your fav neighbourhood pub, The Pedal Pusher Rolleston to get entertained by this talented singer.