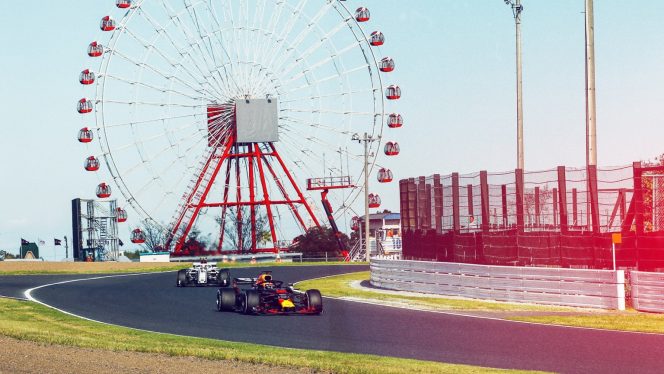 After missing out for the last 2 years, Formula 1 is back at the Suzuka International Racing Course.
Get up to speed with everything you need to know about the 2022 Japanese Grand Prix, which takes place over 53 laps of the 5.807-kilometre Suzuka International Racing Course on Sunday, October 9.
Lights out at 6pm on Sunday October 9th, but over the weekend we will be showing the different practice runs and qualifying session.
FP1 - Friday October 7th - 4pm
FP2 - Friday October 7th - 7pm
FP3 - Saturday October 8th - 4pm
Qualifying - Saturday October 8th - 7pm
Lights Out - Sunday October 9th - 6pm
Lots of drink and food specials will be available that evening.