Beers
A great selection of main stream and craft beers. Keep an eye out for our feature beer.
Tap Beers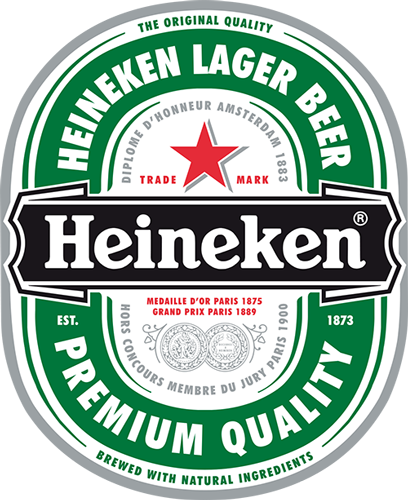 Heineken
Heineken is a 5% ABV euro pale lager.It is made of purified water, malted barley, hops, and yeast.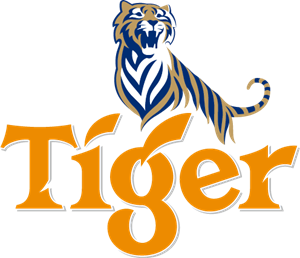 Tiger
Brewed in Singapore since 1932, Tiger Beer is a full-flavored, pilsner-style golden lager with a slightly sweet note and an amazingly clean finish. 2010 World Beer Cup Gold Medal (international style lager).
285ML
$8.50
500ML
$10.50
Stein 1L
$19.00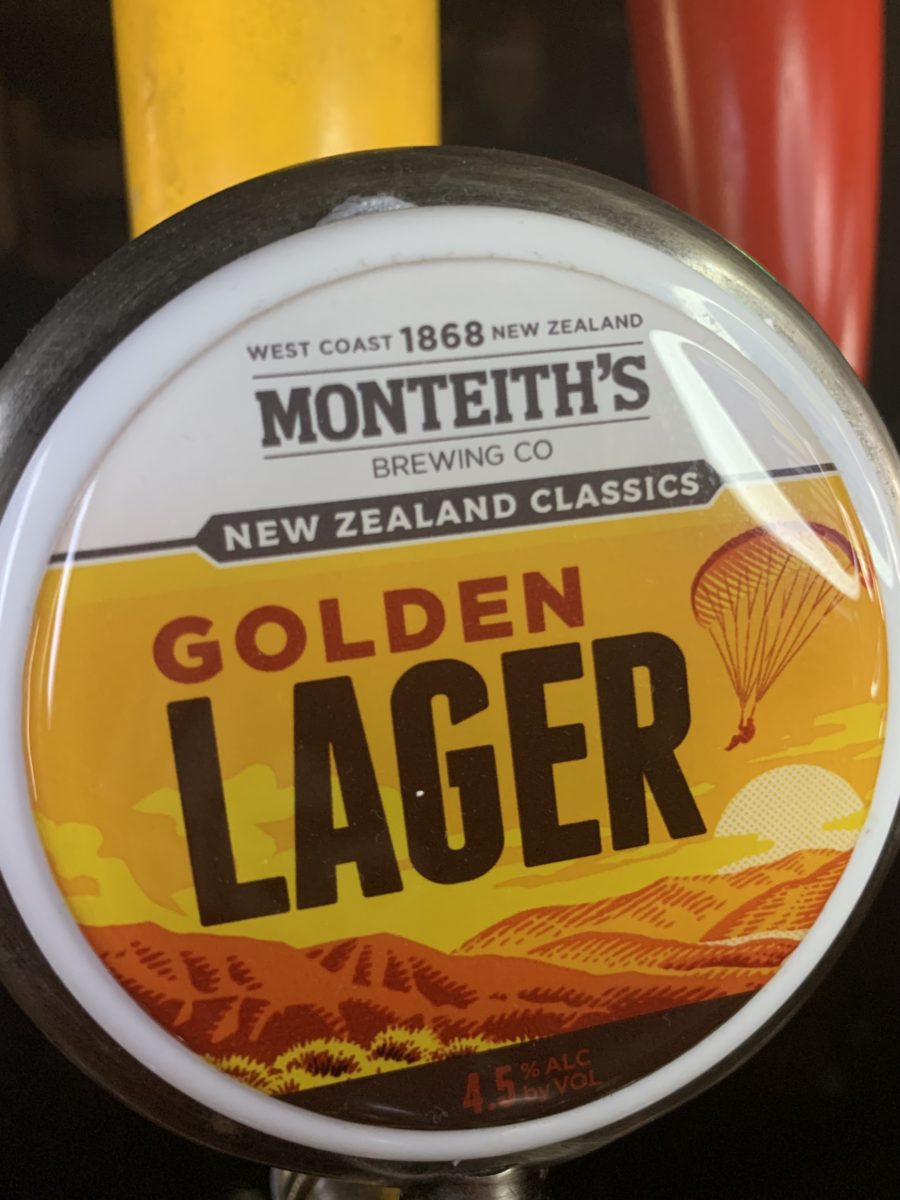 Monteith's Golden Lager
A golden malty lager with mellow hop characters and cashew nut smoothness.
285ML
$7.70
500ML
$9.20
Stein 1L
$15.00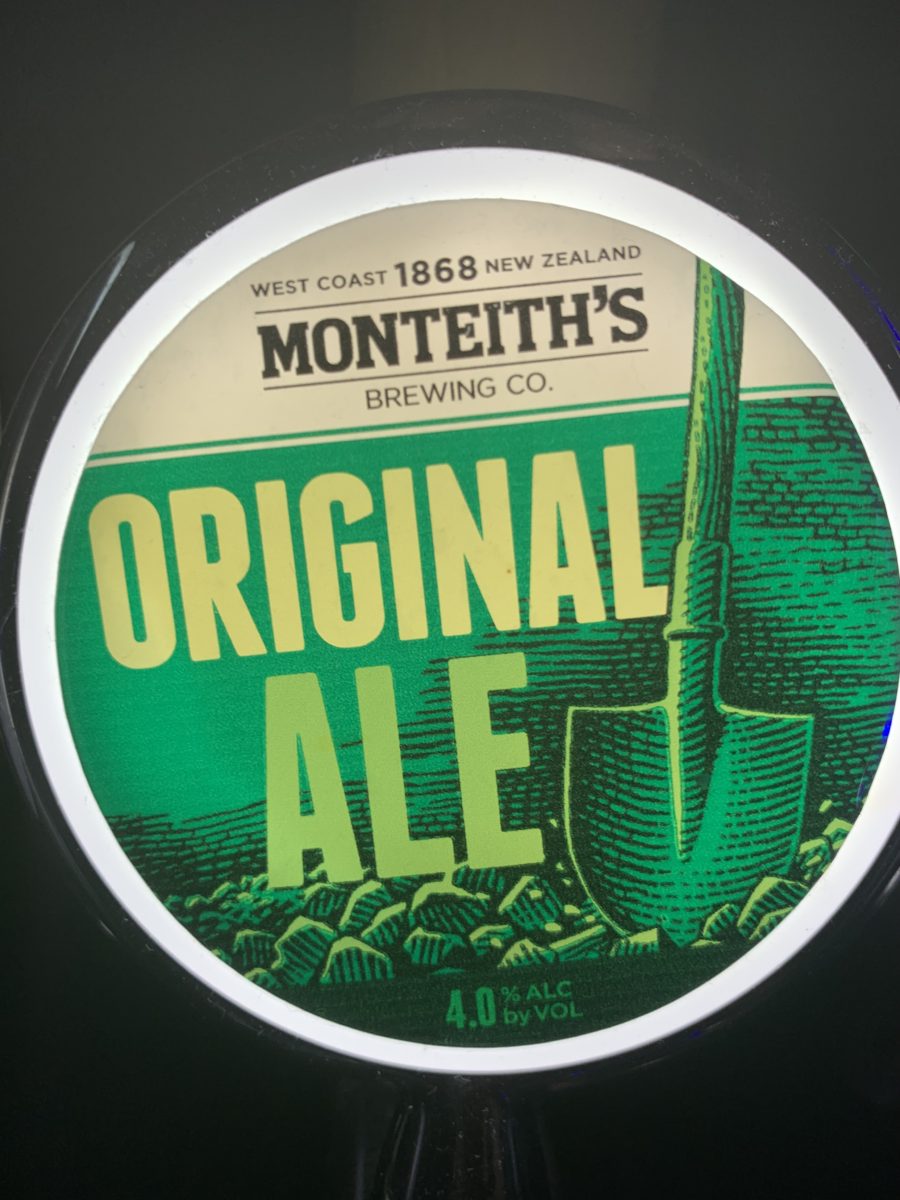 Monteith's Original Ale
A full and rounded Pale Ale with notes of caramels, burnt sugars and a hint of blackberry. Brewed to the same family recipe from 1868.
285ML
$7.70
500ML
$9.20
Stein 1L
$15.00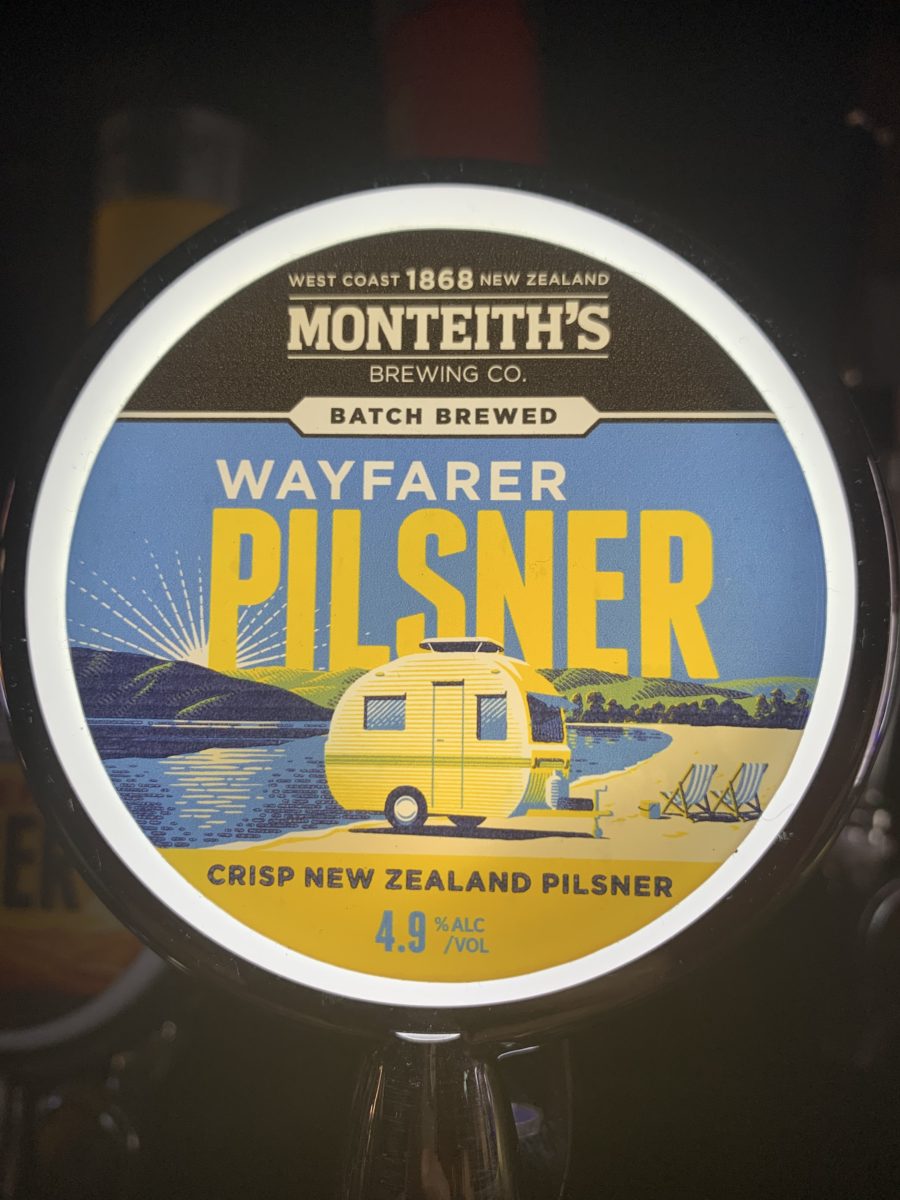 Monteith's Wayfarer Pilsner
Monteith's Wayfarer Pilsner is a golden straw coloured crisp New Zealand Pilsner with thick hop bitterness and a smooth malty character. Motueka hops give the brew a wonderful aroma and contribute to a pleasantly crisp finish in the body.
285ML
$7.80
500ML
$9.30
Stein 1L
$16.00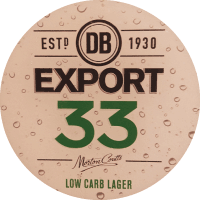 Export 33 Low Carb Lager
Naturally brewed for 33% longer to remove all the carbohydrates you don't want and keep all the flavour you do.A refreshingly lively lager with hints of tropical, fruit like notes and a mild bitterness.
285ML
$7.70
500ML
$9.20
Stein 1L
$15.00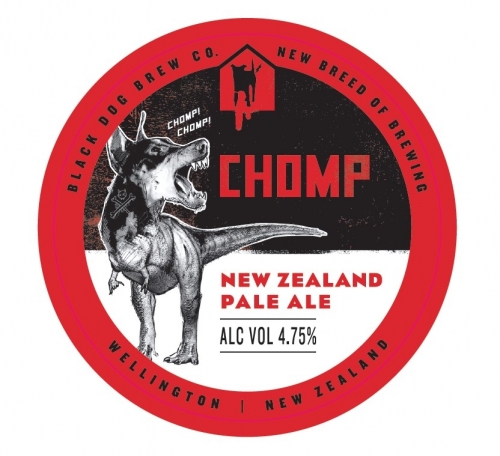 Black Dog Chomp, NZ Pale Ale
It's got a bit more in it, made to test your mettle & give you a bite. Stand up to me, drink me, snarl back at me. Made with Pacifica & Motueka hops combined with ale yeast to make grownups drool.
285ML
$9.20
500ML
$11.50
Stein 1L
$21.50
Black Dog, Dog Father, APA
"There are many things the brewers taught me here in this brewery. They taught me: Keep your hop lovers close, but your APA's closer."
We blended both American Citra & American Amarillo hops to create this well-balanced hoppy APA. With citrus attributes from the Citra hop biting on your tongue, you will then have the balance of stone fruits sliding on through, from the Amarillo hop. "Great Brewers are not born great – They drink Dog Father APA"
285ML
$9.30
500ML
$12.50
Stein 1L
$22.00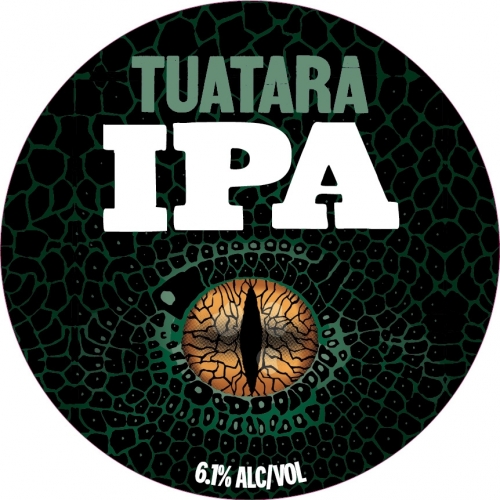 Tuatara IPA
Very fruity flavours of citrus, tropical and stone fruits. Balanced malt base. Solid bitterness.
285ML
$9.30
500ML
$12.50
Stein 1L
$22.00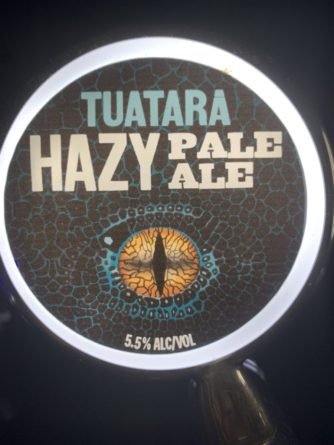 Tuatara Hazy Pale Ale
A refreshing combination of mango and pineapple with a generous dose of citrus. Light bodied with honey malt undertones.
285ML
$9.50
500ML
$13.50
Stein 1L
$25.00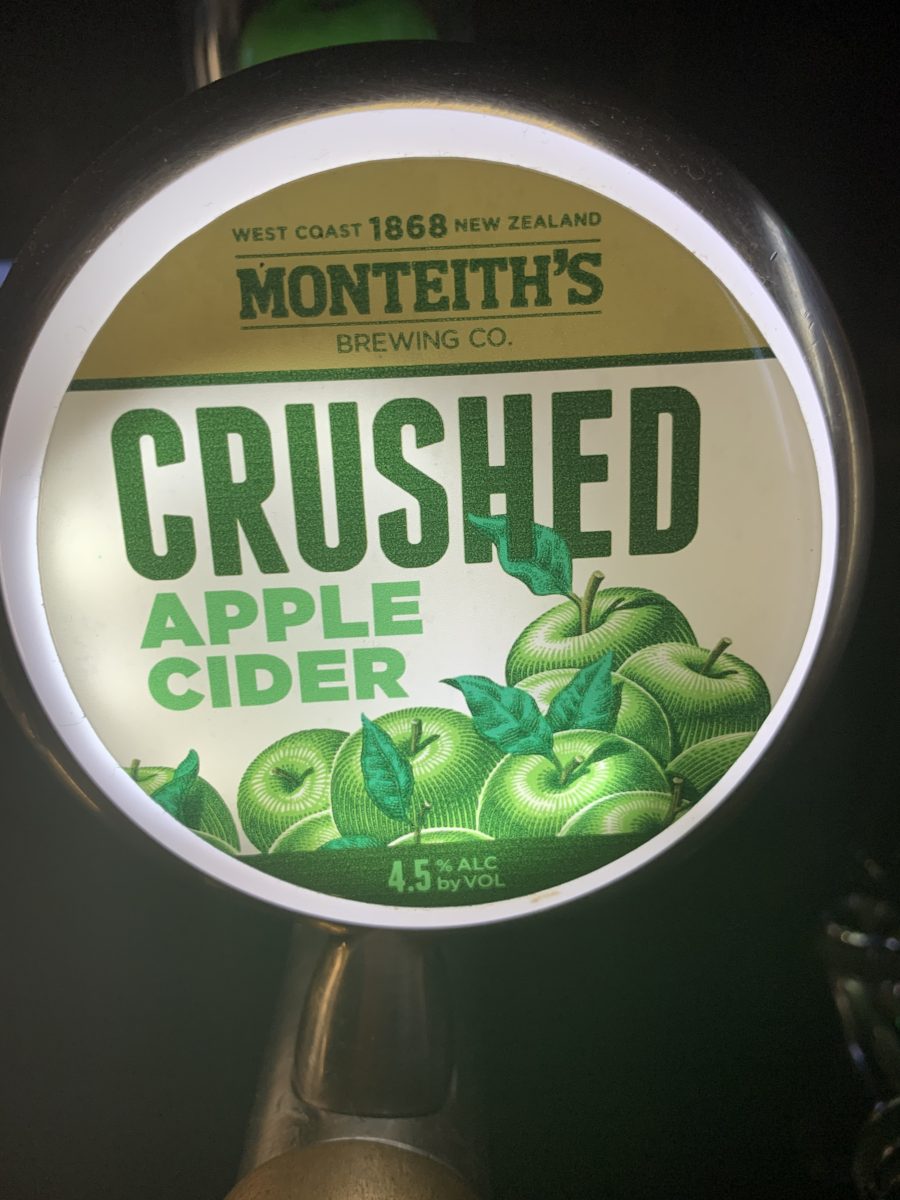 Monteith's Crushed Apple Cider
A refreshing and easy drinking dry-style cider, made from 100% freshly crushed New Zealand apples. Serve over ice for the ultimate refreshment hit.
285ML
$8.50
500ML
$11.00
Stein 1L
$18.00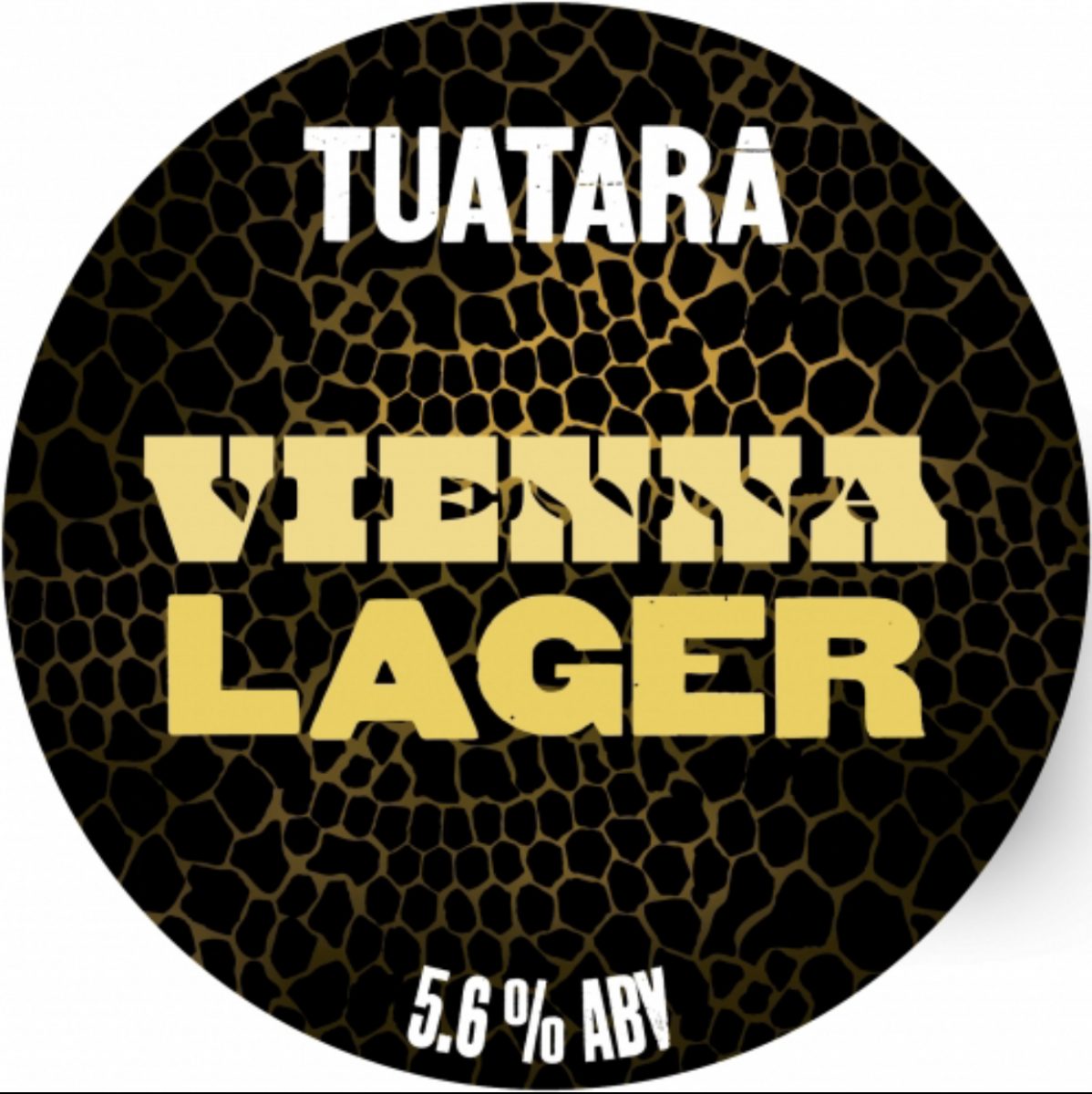 Tuatara 'Vienna' Lager - Feature Beer
Beautiful copper coloured Vienna Lager. Toasty, nutty malt base with an off-white head. Clean lager character balanced with a light floral hop note.
5.6% ABV
285ML
$9.50
500ML
$11.50
Stein 1L
$21.00