Rosé
A great array of Rosé's to cater for everyone's palate.

Villa Maria Cellar Selection Pinot Rosé, Marlborough
The flavours on the palate are reminiscent of juicy watermelon and
red cherries, finishing with crisp tartness of pomegranate seeds.
150 ML
$9.90
250 ML
$15.50
Bottle
$45.00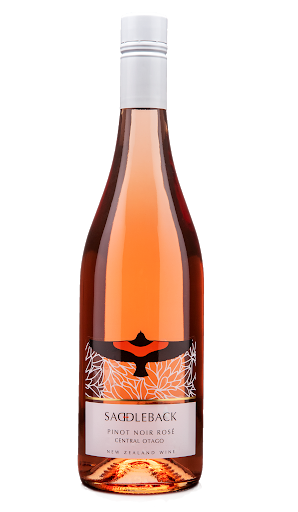 Saddleback Rosé, Central Otago
The perfect balance between juicy, bright summer berry and cherry fruit flavours
and a dryish finish.
150 ML
$11.70
250 ML
$18.70
Bottle
$54.00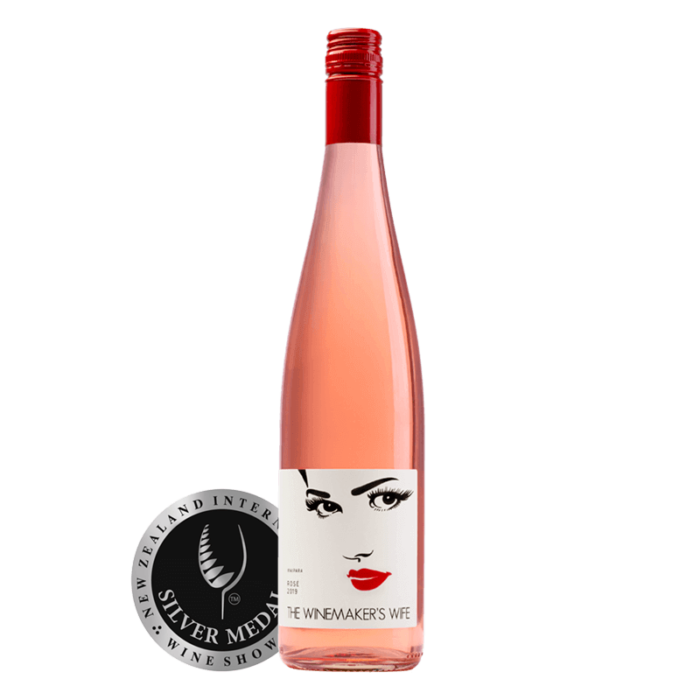 The Winemakers Wife Pinot Rosé, Waipara
Packed with strawberry and cherry flavours and crisp finish.
150 ML
$12.20
250 ML
$19.20
Bottle
$56.00