Champagne & Sparkling Wines
We carry a range of sparkling wines from across the world.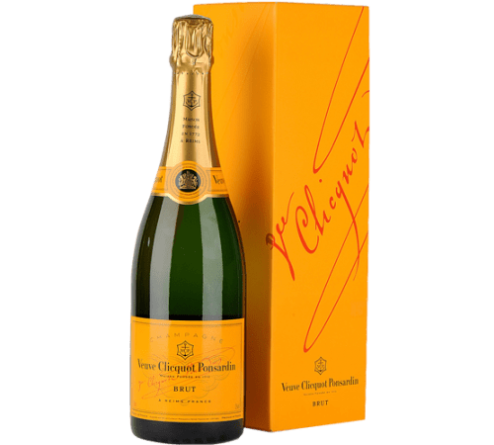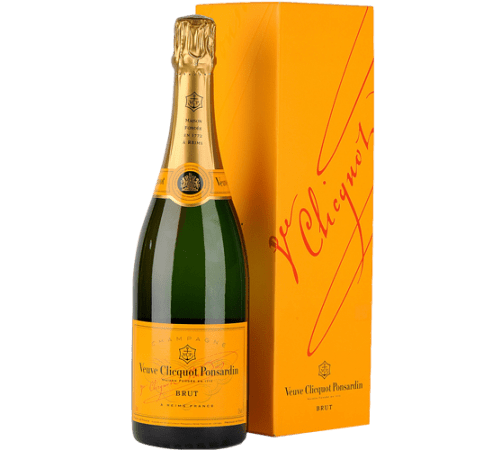 Veuve Clicquot NV, France
Light and citric with a clean, creamy texture.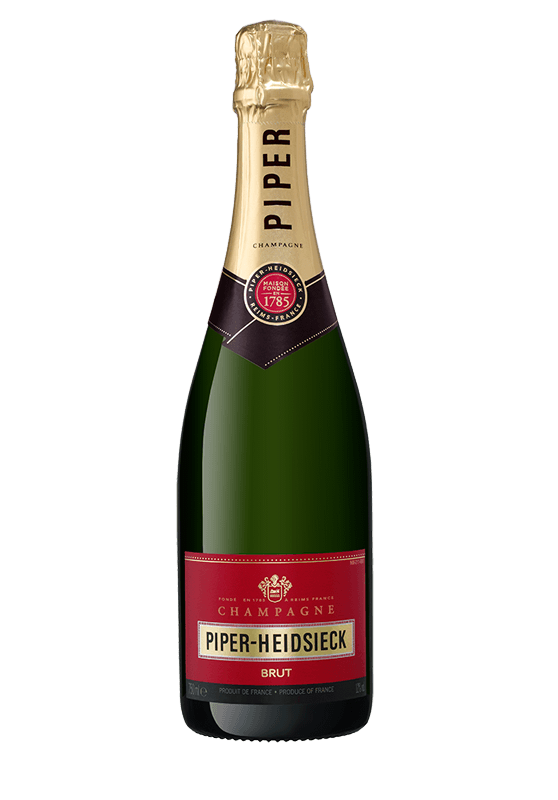 Piper Heidsieck Brut NV, France
Lively and fresh with citrus and apple notes.
180ML - $27.50
Bottle - $99.00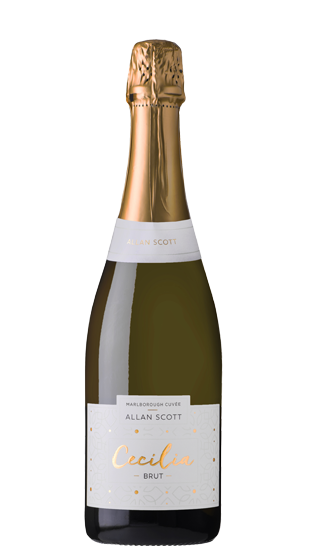 Allan Scott 'Cecilia' Brut NV, Marlborough
Biscuity rich stonefruit characters and a big,
mouth-filling finish.
180ML - $14.00
Bottle - $57.00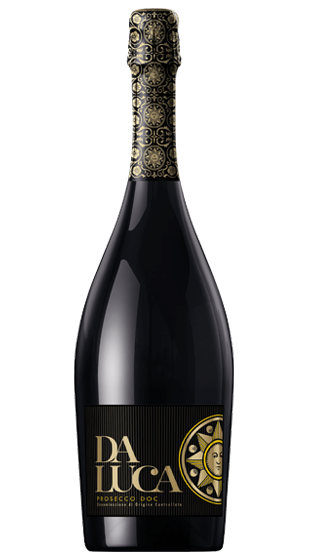 Da Luca Prosecco, Italy
Fresh, zingy citric flavours with a mouth-watering finish.
180ML - $10.50
Bottle - $41.00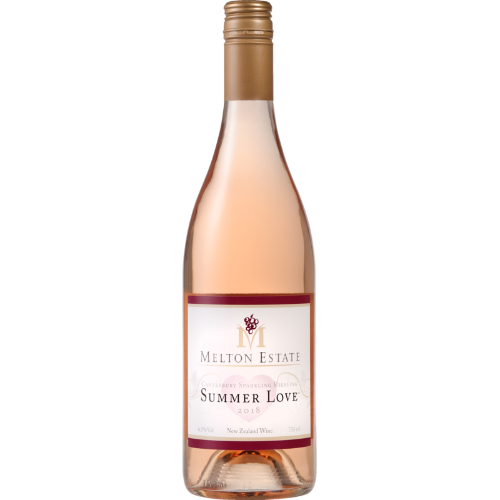 Melton Estate 'Summer Love' (7.4% ABV), Canterbury
Light floral notes are a real treat, low on alcohol, high on fun!
180ML - N/A
Bottle - $55.00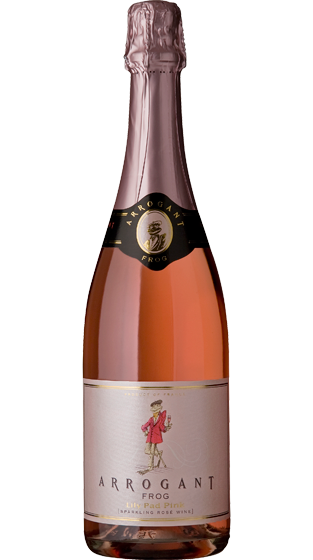 Arrogant Frog Sparkling Rosé, France
Light, honeysuckle aromas, notes of peach and apricot.
180ML - $12.50
Bottle - $50.00