Champagne & Sparkling Wines
We carry a range of sparkling wines from across the world.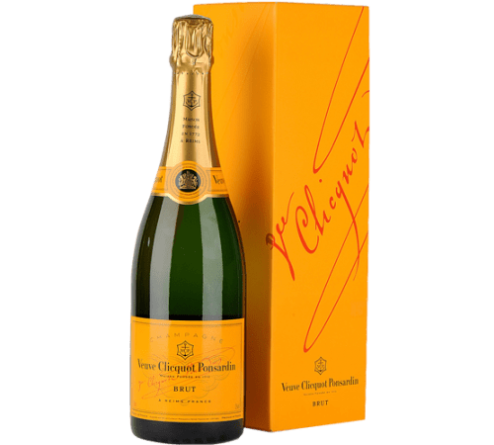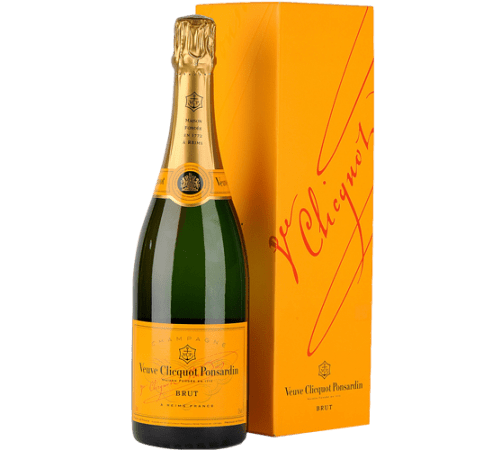 Veuve Clicquot NV, France
Light and citric with a clean, creamy texture.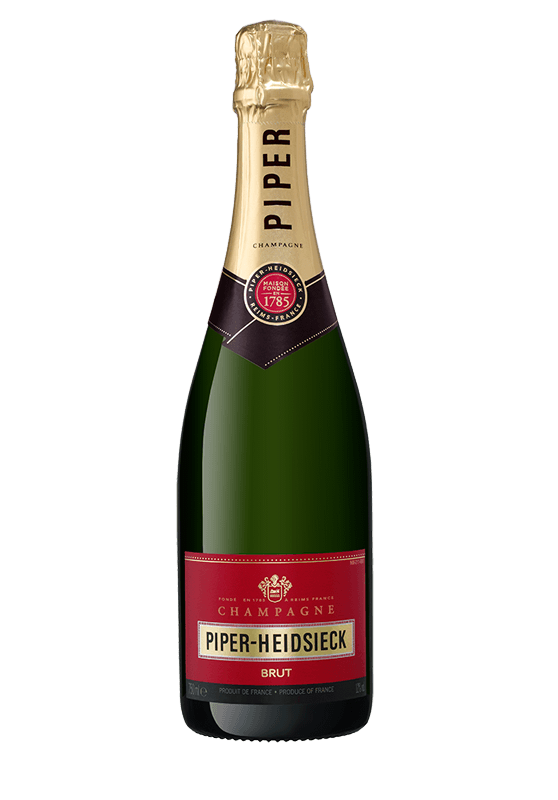 Piper Heidsieck Brut NV, France
Lively and fresh with citrus and apple notes.
180ML - $27.50
Bottle - $99.00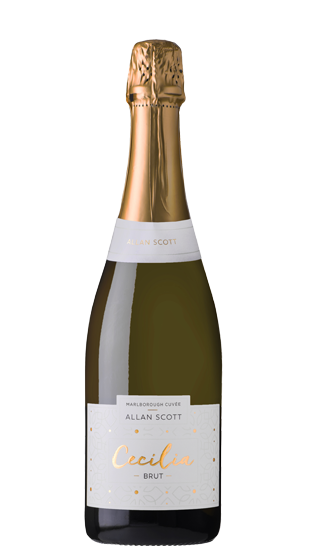 Allan Scott 'Cecilia' Brut NV, Marlborough
Biscuity rich stonefruit characters and a big,
mouth-filling finish.
180ML - $14.00
Bottle - $57.00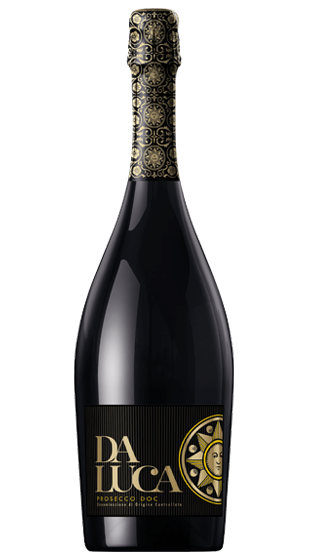 Da Luca Prosecco, Italy
Fresh, zingy citric flavours with a mouth-watering finish.
180ML - $10.50
Bottle - $41.00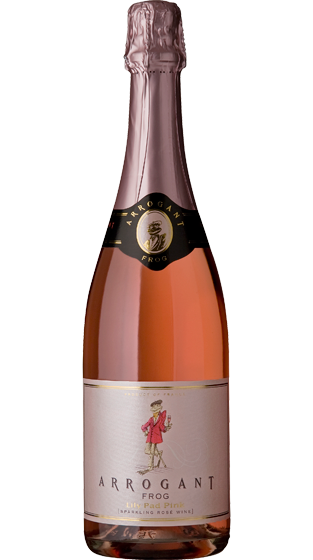 Arrogant Frog Sparkling Rosé, France
Light, honeysuckle aromas, notes of peach and apricot.
180ML - $12.50
Bottle - $50.00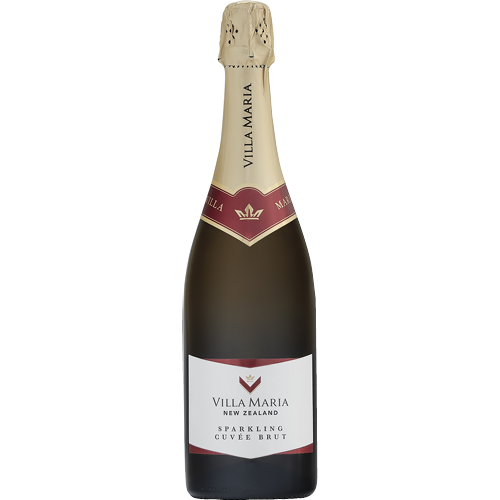 Villa Maria Sparkling Cuvée Brut, New Zealand
Pale straw in colour, this sparkling wine presents with fresh citrus and floral notes on the nose. The crisp palate is refreshing with a subtle brioche note providing richness and complexity.
180ML - $11.50
Bottle - $44.00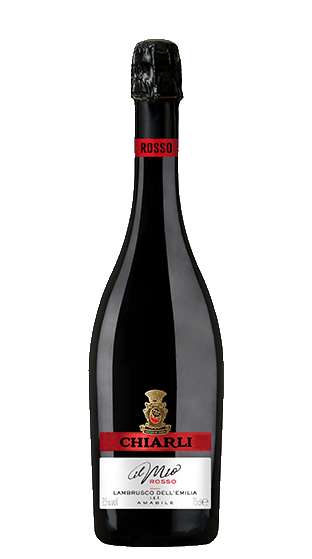 Chiarli Rosso Sparkling Wine, Italy
This semi sweet red wine gains its characteristic rich sparkle through the fermentation achieved with the "charmat method". Ruby red in colour. Lambrusco is fresh and fruity, savoury and aromatic, perfect with pizza and other pasta meals.
180ML - $8.00
Bottle - $35.00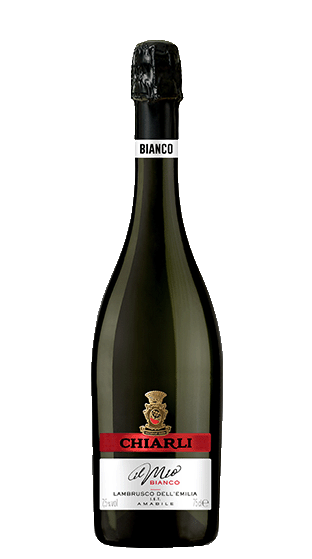 Chiarli Bianco Sparkling Wine, Italy
Straw-yellow colour with light shades of green. To the palate it offers a pleasant acidity followed by a good aromatic aftertaste. Fine and persistent pelage that enhances to the nose distinctive white-pulp fruit aromas and light floral notes.
180ML - $8.00
Bottle - $35.00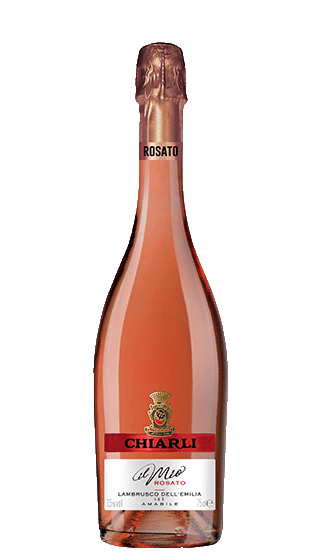 Chiarli Rosata Sparkling Wine, Italy
Brilliant rosé colour; pleasant fresh nose; smooth mellow and fruity taste.
180ML - $8.00
Bottle - $35.00