Sauvignon Blanc
We carry some of the nicest Sauvignon Blanc's Marlborough has to offer.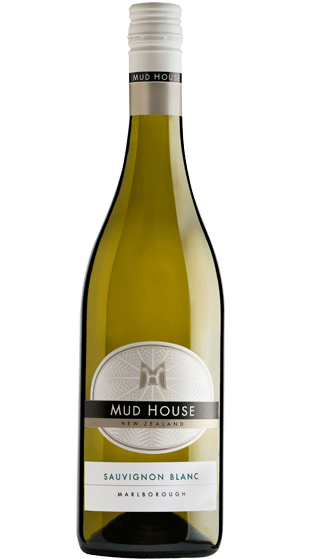 Mud House, Marlborough
Crushed citrus, snow pea and ripe grapefruit.
150 ML - $9.50
250 ML - $15.00
Bottle - $42.50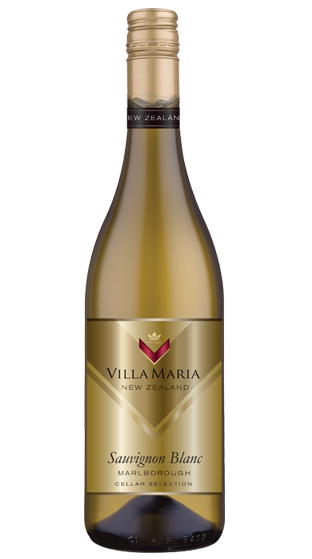 Villa Maria Cellar Selection, Marlborough
Pungent aromas of fresh herbs and spring blossoms lead into a juicy palate bursting with grapefruit, lemons, and limes.
150 ML - $10.50
250 ML - $16.00
Bottle - $46.50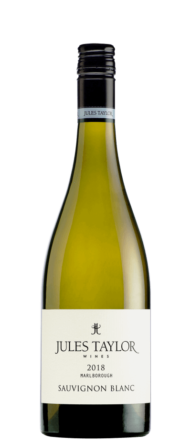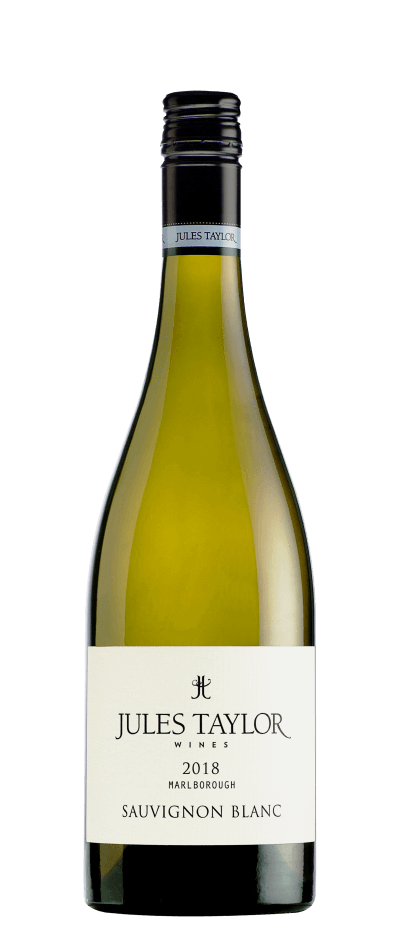 Jules Taylor, Marlborough
Aromas of fresh-cut grass and passionfruit flavours.
150 ML - $13.50
250 ML - $21.00
Bottle - $60.00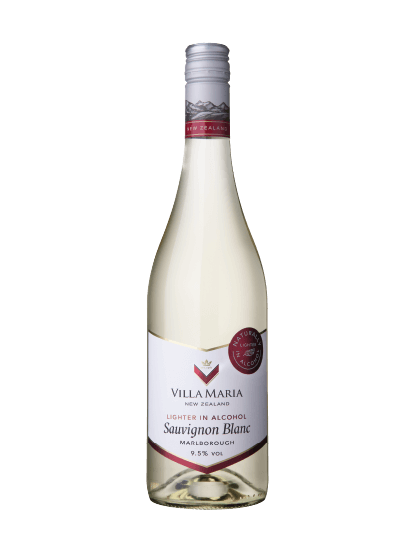 Villa Maria Private Bin Light Sauvignon Blanc, Marlborough
These grapes express ripe flavours with naturally balanced acidity when the grape sugar levels are lower than usual, therefore creating a full-flavoured wine with naturally lower alcohol.
150 ML - $9.50
250 ML - $15.00
Bottle - $43.00