Gift Packs
Check out our range of gift packs available from our store, perfect for all the festive seasons. Just follow the link below to order through our Facebook page.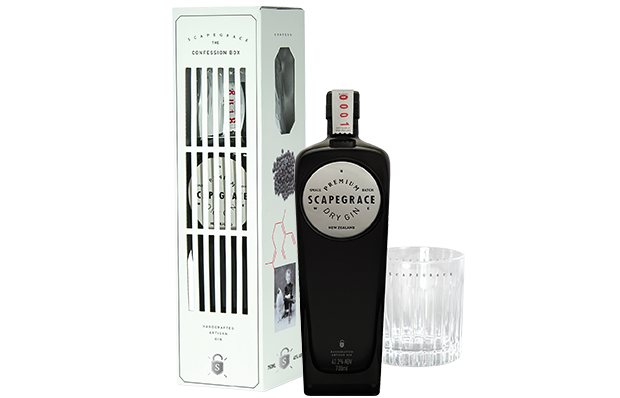 Scapegrace Classic Confession Box $81.00
Each Confessional Box contains 1x700ml Scapegrace Classic and one crystal Sacepgrace rocks glass.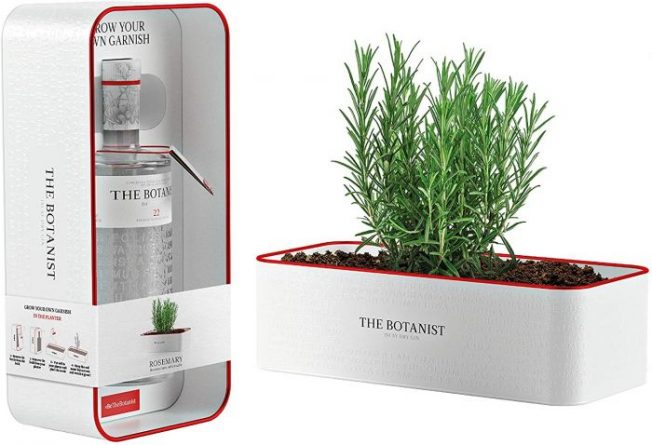 The Botanist Islay Dry Gin Planter Box Gift Set 700ml $89.50
The Botanist Islay Dry Gin 700ml bottle in a tin planter box, perfect way to grow your choice of garnish.
The taste is rich and mellow; cool on entry then as it reaches the back palate you can feel the warmth and absolute purity of slow unhurried distillation. This is a bewitching, delectable and luxurious gin; its citrus. Freshness excites and stimulates the taste buds allowing you to experience a starburst of flavours as they explode across the palate. All this from a beaten up old pot still, Operated by beaten up distillers on the coast of heaven.
46% ABV