White Wine & Rosé
Check out our range of white wines & rosé available for takeaway. Just follow the link below to order through our Facebook page.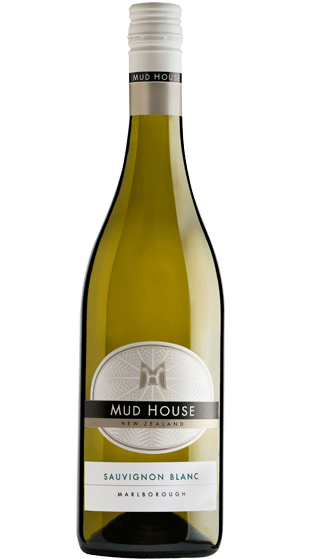 Mud House Sauvignon Blanc, Marlborough $17.50
Crushed citrus, snow pea and ripe grapefruit.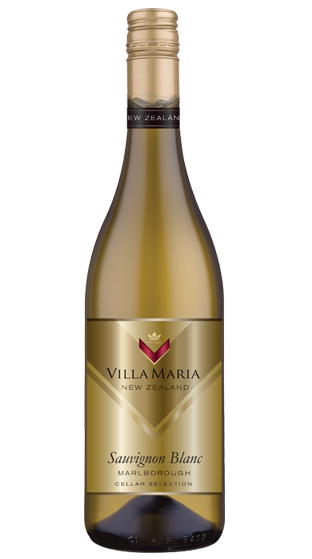 Villa Maria Cellar Selection Sauvignon Blanc, Marlborough $19.00
Pungent aromas of fresh herbs and spring blossoms lead into a juicy palate bursting with grapefruit, lemons, and limes.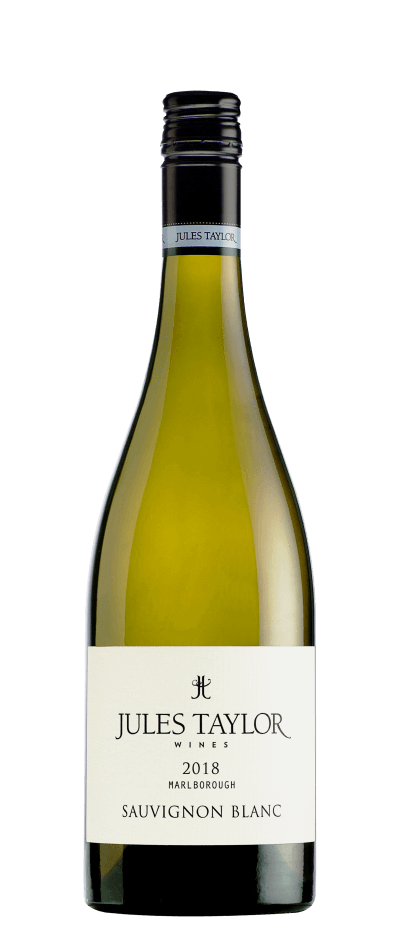 Jules Taylor Sauvignon Blanc, Marlborough $25.00
Aromas of fresh-cut grass and passionfruit flavours.
Villa Maria Private Bin Light Sauvignon Blanc, Marlborough $19.00
These grapes express ripe flavours with naturally balanced acidity when the grape sugar levels are lower than usual, therefore creating a full-flavoured wine with naturally lower alcohol.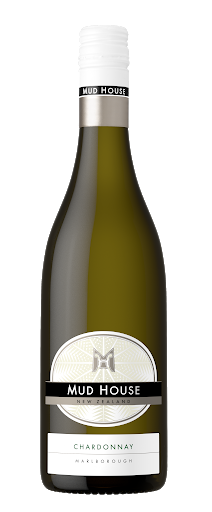 Mud House Chardonnay, Marlborough $17.50
Full and elegant with notes of melon and freshly cut apple.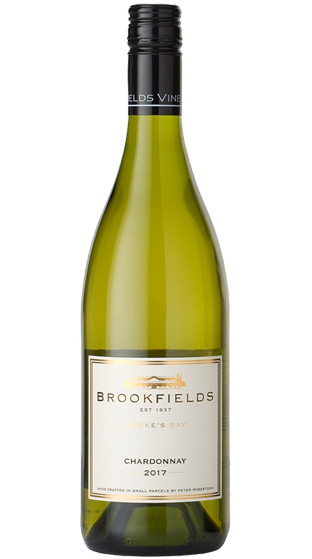 Brookfields 'Bergman' Chardonnay, Hawke's Bay $20.00
Stonefruit, oak, melon, toast, and a hint of flint.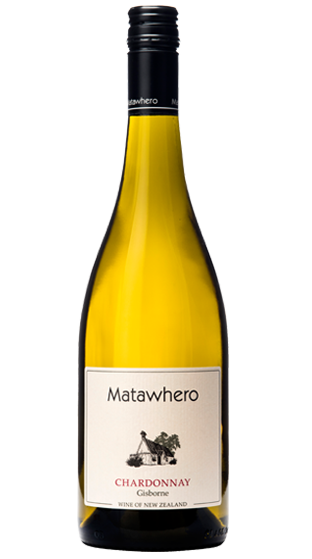 Matawhero Chardonnay, Gisborne $25.00
Bursting with rich, ripe fruit and peach flavours.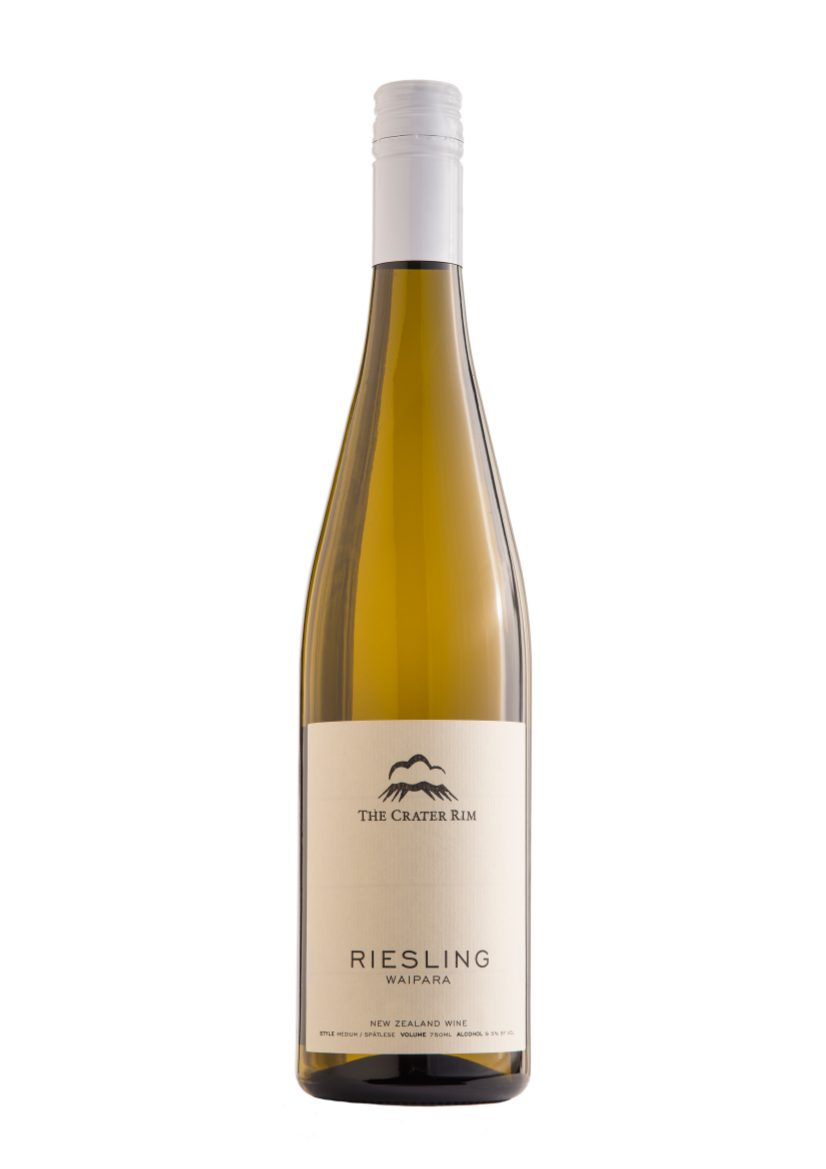 Crater Rim Riesling, Waipara $22.00
Orange and clove notes with a touch of herbs.
The Winemakers Wife Riesling, Waipara $26.00
Fresh melon and mandarin flavours that merge into a lingering bright lime finish.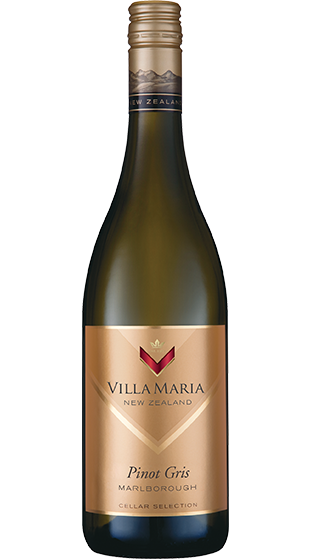 Villa Maria Cellar Selection Pinot Gris, Marlborough $19.00
Rich fruit flavours of ripe pears, nectarine and orange zest intermingled
with roasted almonds.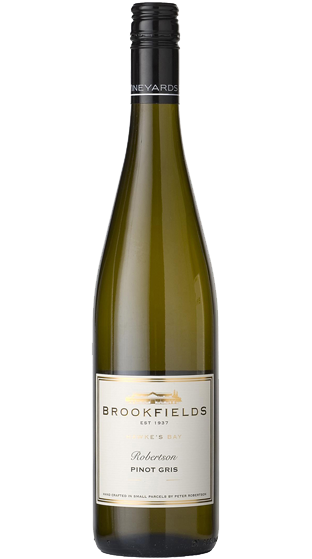 Brookfields 'Robertson' Pinot Gris, Hawke's Bay $23.00
Nashi pear, peach, spice and a hint of wild honey.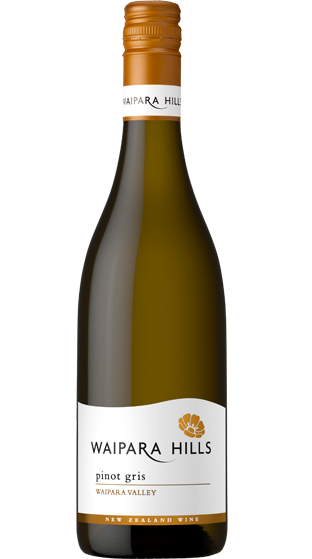 Waipara Hills Pinot Gris, Waipara $24.00
Aromas of crisp red apple, quince and hint of nougat.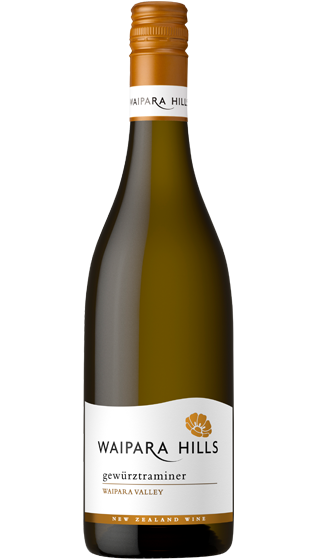 Waipara Hills Gewürztraminer, Waipara $24.00
Exotic varietal fruits such as lychee and satsuma pith. Seamless acid profile with some creamy less notes that fill out the mid palate.

Villa Maria Cellar Selection Pinot Rosé, Marlborough $19.00
The flavours on the palate are reminiscent of juicy watermelon and
red cherries, finishing with crisp tartness of pomegranate seeds.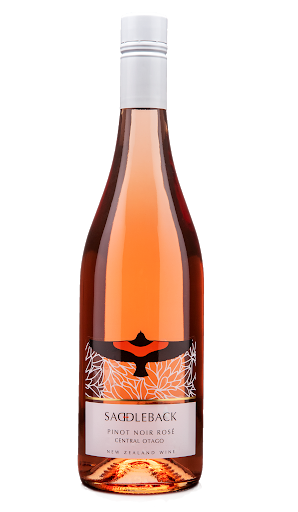 Saddleback Rosé, Central Otago $25.00
The perfect balance between juicy, bright summer berry and cherry fruit flavours
and a dryish finish.
The Winemakers Wife Pinot Rosé, Waipara $26.00
Packed with strawberry and cherry flavours and crisp finish.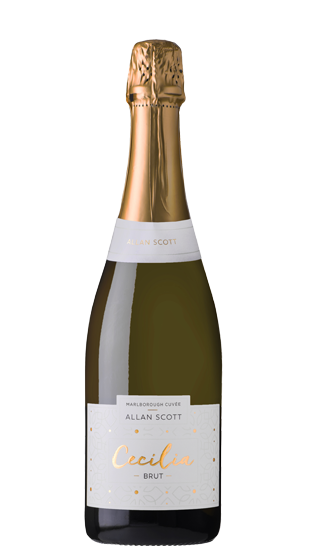 Allan Scott Cecilia Brut, Marlborough $25.50
Biscuity rich stonefruit characters and a big,
mouth-filling finish.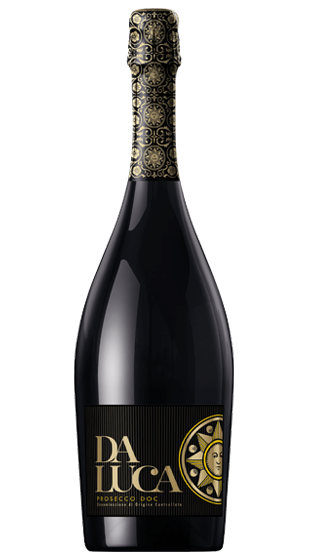 Da Luca Prosecco, Italy $17.00
Fresh, zingy citric flavours with a mouth-watering finish.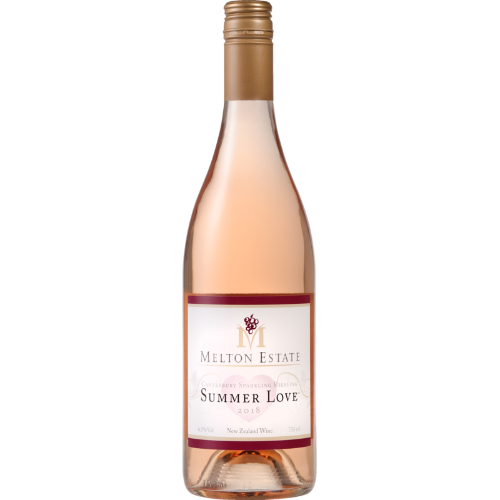 Melton Estate 'Summer Love' (7.4% ABV), West Melton $25.00
Light floral notes are a real treat, low on alcohol, high on fun!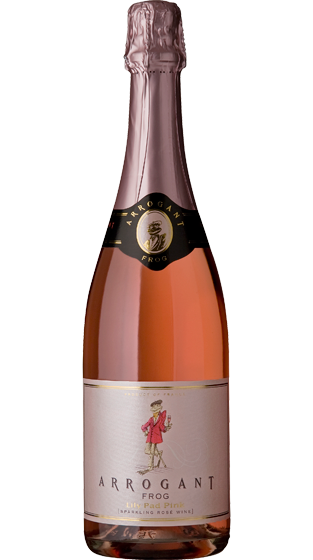 Arrogant Frog Sparkling Rosé, France $23.00
Light, honeysuckle aromas, notes of peach and apricot.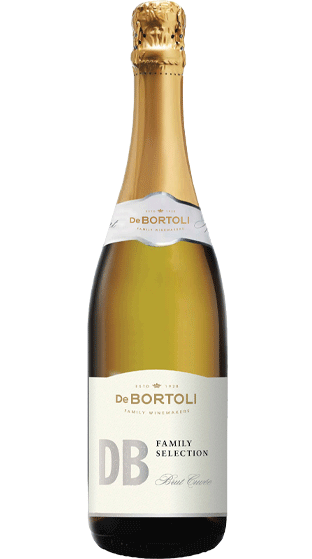 DE BORTOLI
DB Family Selection Sparkling Brut NV $15.00
De Bortoli carefully selects Chardonnay and Pinot Noir fruit from vines with generous canopies, allowing the fruit to ripen gently and naturally. A very pale straw appearance with clean citrus and floral notes. The fine bubbles provide a creamy texture, while the delicate acidity balances the fresh fruit.